Visiting the beach, being in the sand, and receiving the energy of a sunny day will never go out of style and doing so on one of the best beaches in the world is an experience that we all want to have.
Playa Norte, the most beautiful beach in the Mexican Caribbean and list in TripAdvisor as one of the top 10 beaches in the world, is the best spot to share with those you love, as well as being the perfect place to take some phenomenal photographs for your Instagram feed.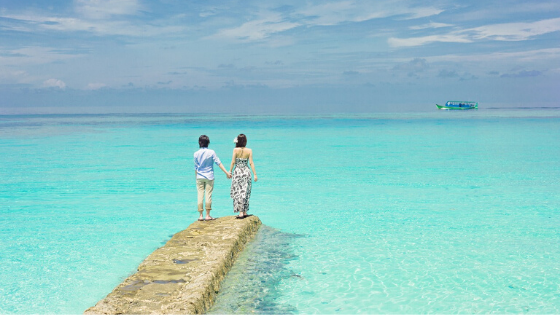 What can you find in this beautiful spot of Isla Mujeres? In addition to having the opportunity to swim in its crystalline waters and relax in its white sand, you can enjoy the delicious Tikin-xic fish, a local delicacy. Also, you can have fun at one of the beach bars with each bar having its own diverse environment.
You can reach this beautiful beach by the ferry that crosses from Cancun to Isla Mujeres and then walk or take a taxi to this paradise, but why pay everything separately when you can get a tour that includes everything?
Cancun Sailing offers a private tour that has the ease of taking you to this magical place to enjoy its waters, as well as including sea transportation in a totally relaxed environment, with drinks and food included. In addition, they also have catamaran tours, which give you free time to walk and get to know the surroundings of the island.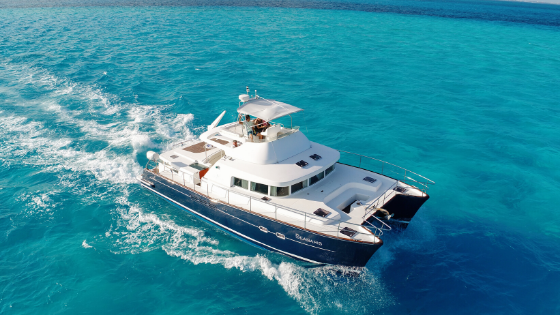 - Find your tour to Isla Mujeres by catamaran -
This is one of the most visited beaches by celebrities who seek to discover Isla Mujeres, the secrets of the Mexican Caribbean, and the picturesqueness of a small island and the fun that hides among its perfect blue sky waters.
Do you dare to visit this paradise?