7 min read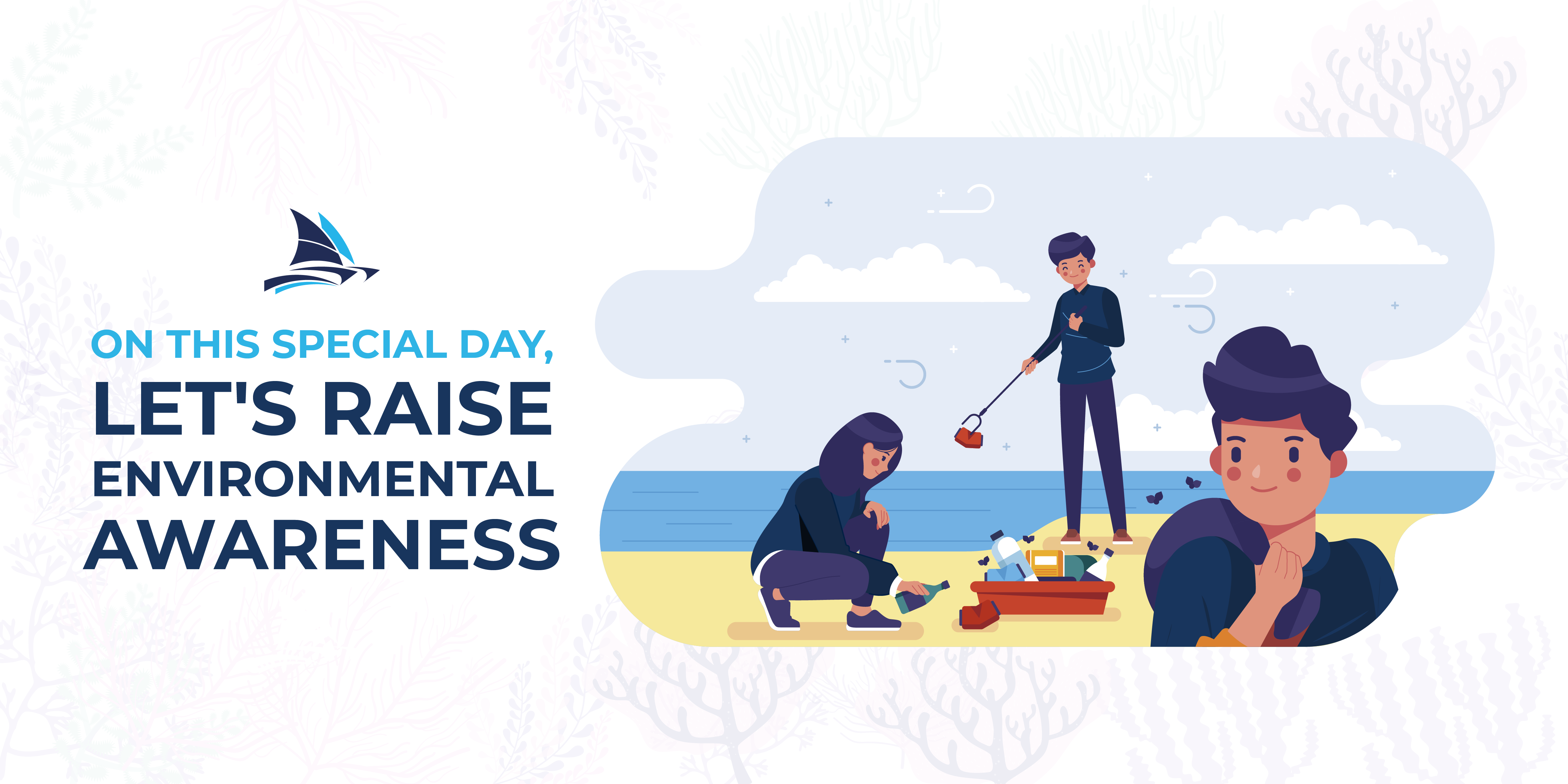 On this special day, environmental awareness is the way!
2 min read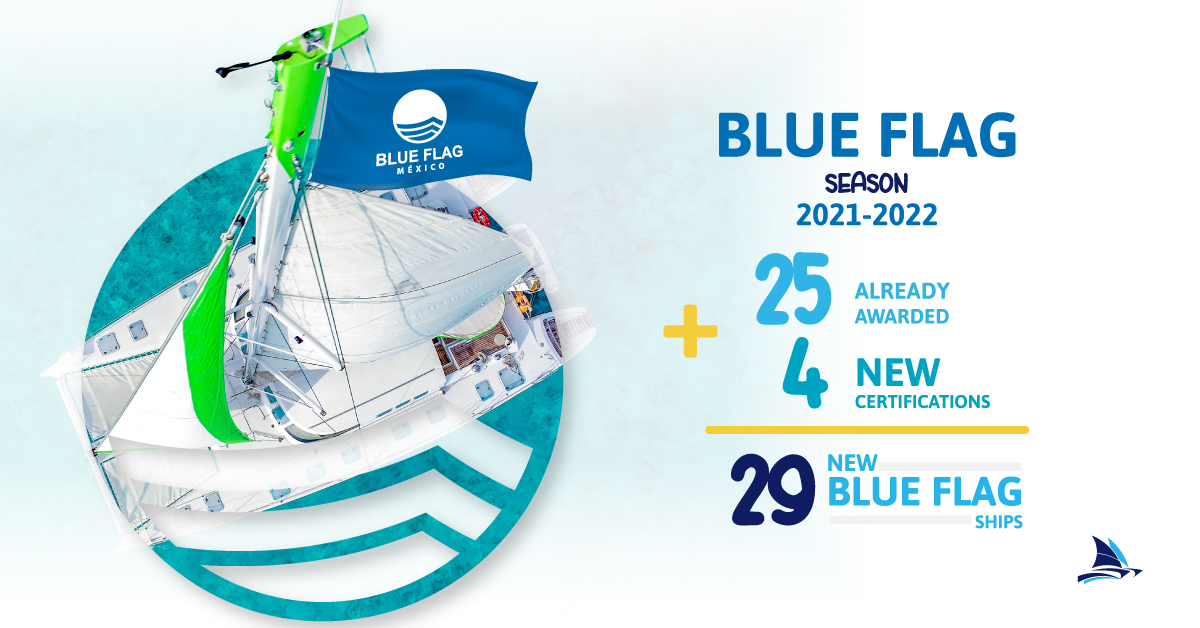 "Today, we are the first municipality, national level, to hoist a total of 39 Blue Flag awards in the 2021-2022 season. With this, our state remains in the first position in Mexico in owning these certifications and sustainable tourism ships" said Municipal President Mara Lezama, upon receiving the respective Blue Flags by the European Foundation for Environmental Education (FEE) in Playa Las Perlas, Cancun.
3 min read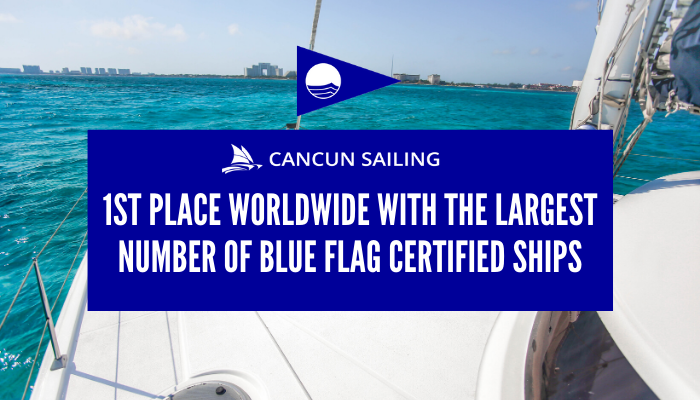 Since our foundation, in Cancun Sailing we have recognized the importance of the marine ecosystem and we are highly aware of the problems that affect it. Promoting the protection of nature and the sustainable management of resources has been a commitment that we work day by day and that has added us to the group of national and international companies that work towards the same objective.