Tripadvisor Travellers Choice Best of the Best 2021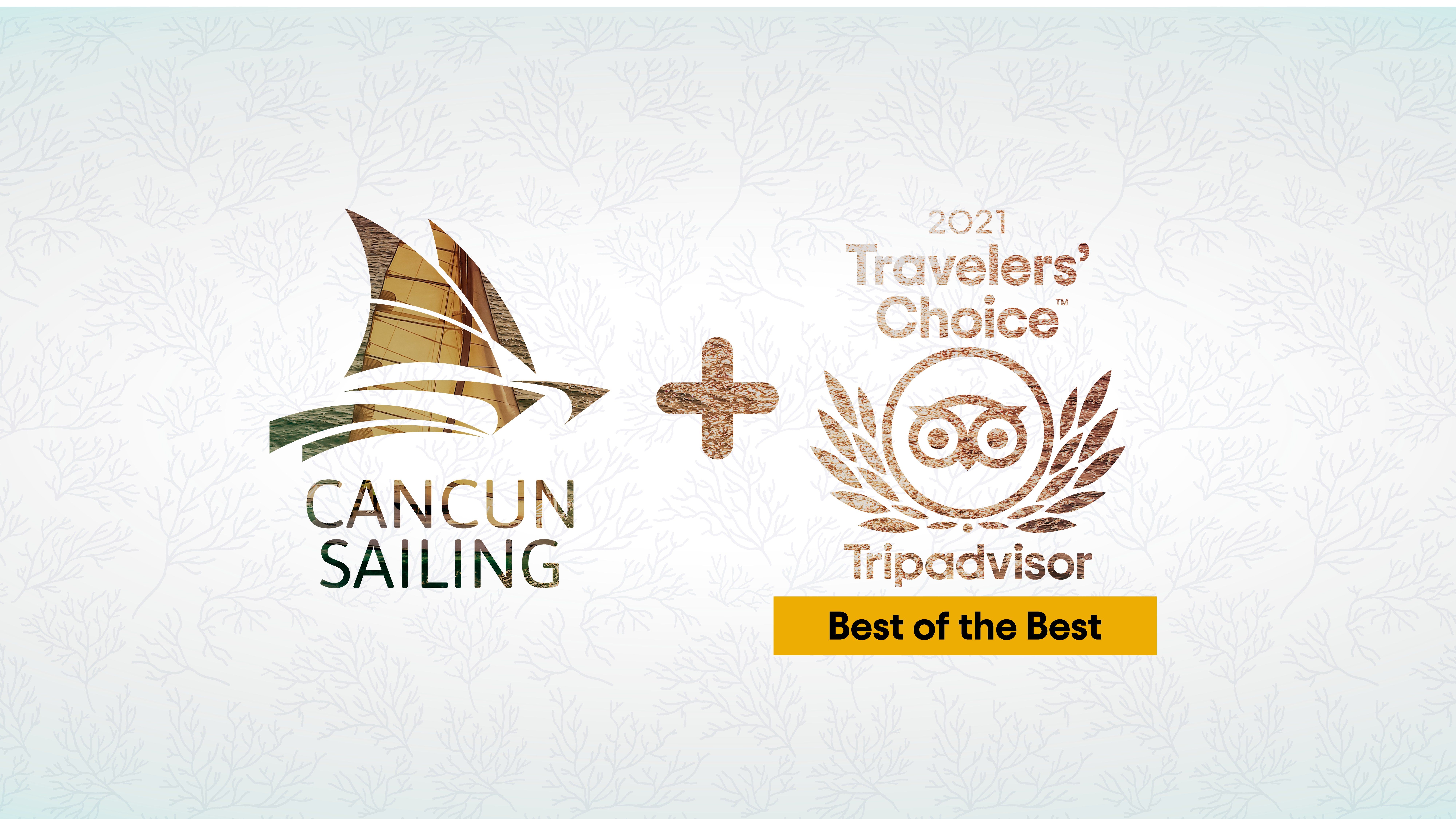 TripAdvisor, the most famous online platform where international tourists recommend places, tours, and accommodations, compiled the favorite activities of travelers in 2021. This list includes private tours, adventure tours, sailing experiences, popular destinations, and more, and today we want to share with you what they are.
So, if you're thinking of taking a break from the confinement of these months and reactivate your tourist life in a big way, this post is what you were looking for.
2021 Travelers' Choice Best of the Best Award Winner
This award, given by TripAdvisor, is based on an annual list of experiences recommended by real travelers who have already done and rated them as The Best of the Best. This award has different categories such as Restaurants, Hotels, Beaches, Popular Destinations, National Parks, and Things to do.
This last one is the one we will review on this blogpost, so you can have an idea of the most popular activities of the year and don't miss any of them.
The most popular things to do in Cancun
Cancun is the jewel of the Riviera Maya, distinguished by its crystal clear waters, incredible marine life, a luxurious hotel zone, and unbeatable nightlife. Not for nothing is it considered on the list of the world's most popular destinations in the 2021 Travelers' Choice Best of the Best Award Winner.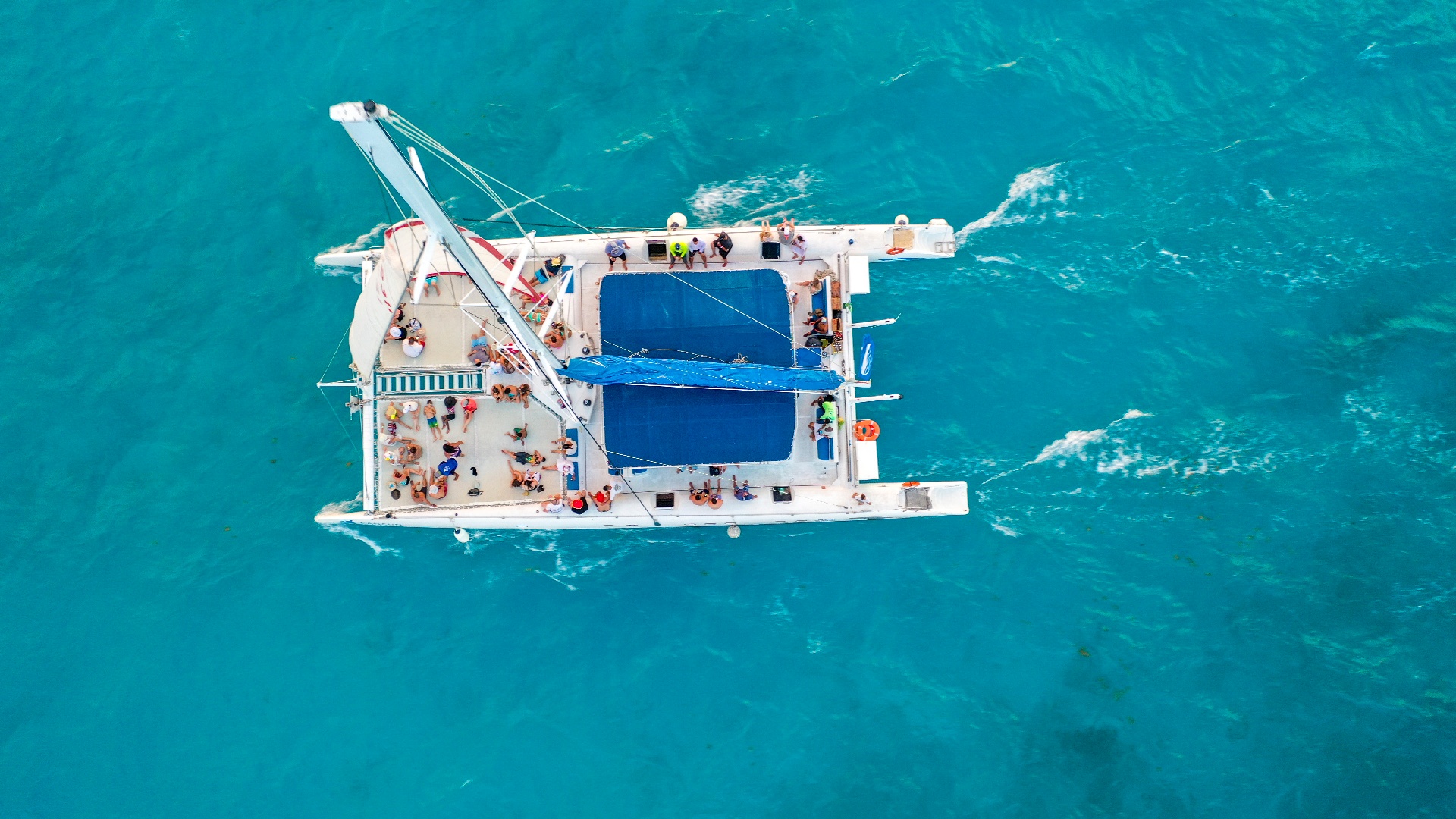 This Riviera Maya destination can be enjoyed in different ways, such as taking a private catamaran tour to tour the Caribbean Sea from Cancun, private tours to the most important reefs, visiting its most beautiful and cleanest beaches to spend the whole day there, or making a visit to Isla Mujeres, another important destination in the area.
These are the 3 best things to do in Cancun, according to travelers from around the world on TripAdvisor:
This activity is not only in the first place of the Best Tours in Cancun but also in the top 4 of the Most Popular Experiences in Mexico. It is not only a boat tour in Cancun but a whole private experience to Isla Mujeres. It consists of sailing on a catamaran from Cancun over the Caribbean Sea and arriving at one of the most popular destinations in Quintana Roo, Isla Mujeres.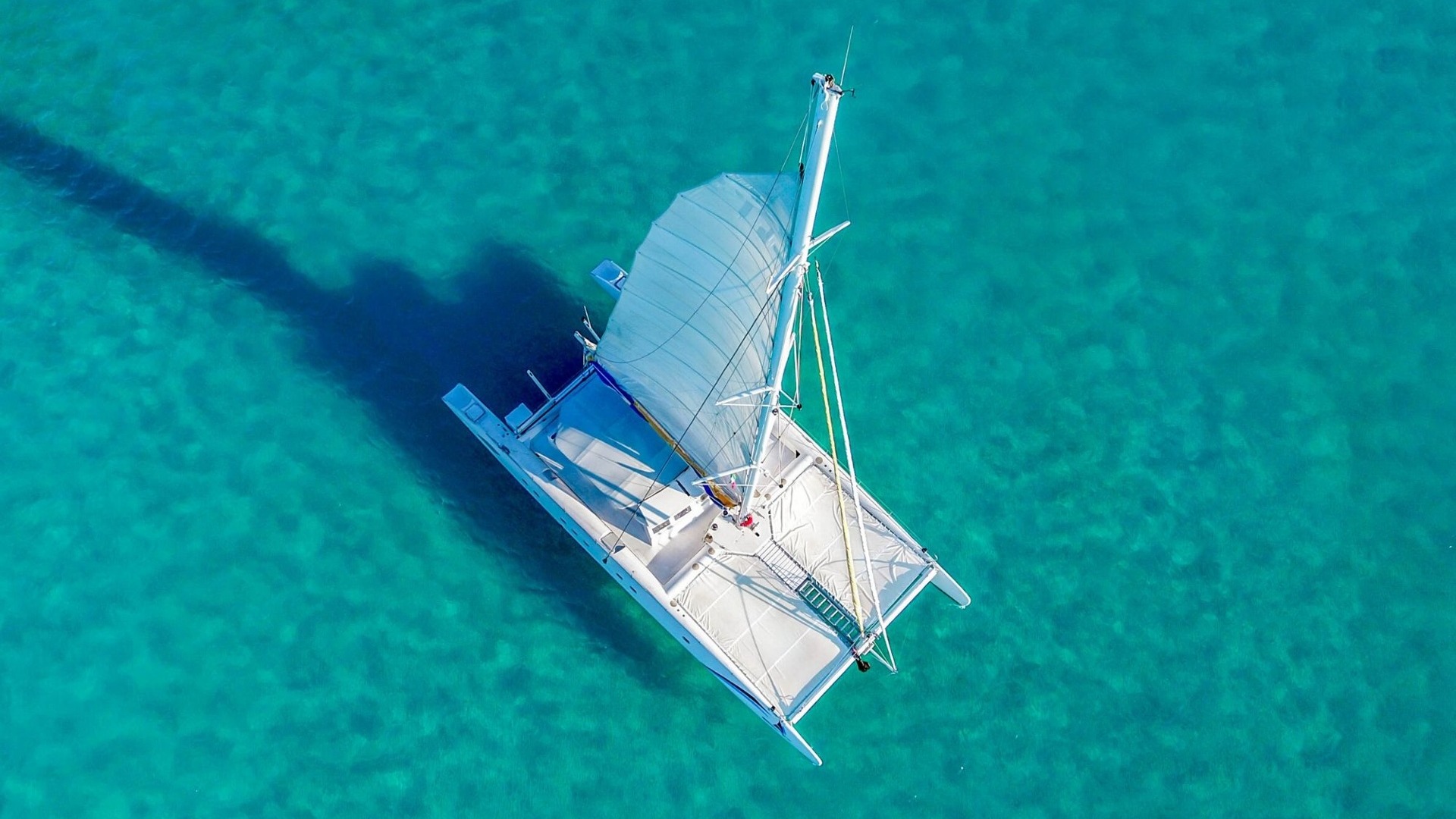 If you decide to take this tour, take the opportunity to visit during your free time Playa Norte, ranked as one of the best beaches to visit in 2021.
You can also find more information that will be useful for your visit to Isla Mujeres in our Complete Guide to Isla Mujeres.
You can book your private tour with Cancun Sailing.
Tres Rios is a natural park with three different ecosystems: mangroves, forests and coastal dunes. Its name is given because it has three rivers of fresh water that you can enjoy and admire; also the park is home to more than 90 species of animals and 120 species of plants, has cenotes and natural conservation areas.
This activity is ideal for all travelers who love to enjoy a day full of nature and adventure in the Riviera Maya.
This experience lasts approximately 8 hours and consists of a guided tour of Chichen Itza, where Mayan ruins are related to the Book of Mormon. During the tour, you will visit the most important (and popular) Mayan archaeological site in the area, enjoy a traditional Yucatan lunch, and take a dip in a cenote.
Although this activity is not located in Cancun, it does have departures from this site and is a popular activity that world travelers like to experience when they are in the area.
+2 EXTRA RECOMMENDATIONS:
As we want you to enjoy your stay in Cancun and the Riviera Maya to the fullest, here you have two extra activities you can do during your visit to this important tourist area in Mexico.
If there is one thing Cancun is famous for, it is its fun nightlife. The hotel zone of this city has several bars and nightclubs like the famous Coco Bongo. There are private tours with transportation from your hotel to Coco Bongo. Also, avoid the lines by buying a Gold ticket. While during the day you will want to visit the Caribbean Sea from Cancun, at night you can enjoy the wildest nightlife in Mexico's largest nightclub.
If you want to do a more private activity, with fewer people and full of incredible views and nature, then you must visit Isla Contoy. Isla Contoy National Park is located 32 km from Isla Mujeres and 50 km from Cancun. It is one of the 67 National Protected Parks in Mexico and the most important bird sanctuary in the Mexican Caribbean.
This island can only be reached by tours with special permits and certified guides because it is a protected area that only admits 200 visitors per day. If you are interested in enjoying this unique experience, we recommend you book your tour in advance.
We recommend you to do it with Contoy Experiences Tour. On this tour, visit Isla Contoy, spend some free time in Isla Mujeres, swim in the Ixlaché reef, and sail to Isla Contoy for an ecotourism tour.
Book your visit to Isla Contoy.